Providing the professional services you need. Locally owned and operated since 1994.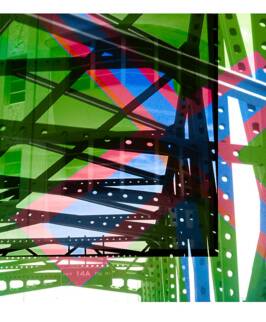 Welcome!

Urban Equities Advisors

Providing Commercial Real Property Brokerage Services for the Greater Sacramento Metropolitan Area.

TheCommercial Real Estate firm that merits your Sacramento Area business should have the ability to provide acquisition and disposition analysis as well as the consulting services that are provided by Urban Equities Advisors.  Urban Equities Advisors agents and brokers have  over twenty five years of experiance in the handling leasing and sales of industrial buildings, retail buildings and office buildings and are able to provide consultation services regarding the rehabalitation of existing tenant spaces and the installation of tenant improvements in addition to providing the standard services expected of a professional Commercail Real Estate Brokerage Company.  Our company is your best source for professional servises.